Vanessa Wills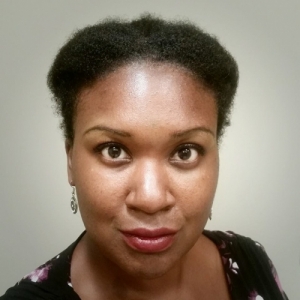 Vanessa Wills
Assistant Professor of Philosophy
Core Faculty
---
Contact:
---
Moral, social, and political philosophy, nineteenth century German philosophy, and the philosophy of race. Her research is importantly informed by her study of Karl Marx's work, and focuses on the ways in which economic and social arrangements can inhibit or promote the realization of values such as freedom, equality, and human development.
Her current project is a monograph on Marx's ethical thought.
PHIL 2132W.10 MW 12:45-2:00
PHIL 6231.10 W 5:10-7:00
Selected Publications:
"Bad Guys and Dirty Hands: 'Ethical Policing' in the Face of Racial Injustice" The Critique July 2016
"'What Are You Doing Around Here?': Trayvon Martin and the Logic of Black Guilt" in George Yancy and Janine Jones (eds.), Pursuing Trayvon Martin: Historical Contexts and Contemporary Manifestations of Racial Dynamics, Lanham: Lexington Books (2013)
She received her PhD in Philosophy from the University of Pittsburgh in 2011, where she wrote her dissertation on the topic, "Marx and Morality." Dr. Wills received her Bachelor's degree in Philosophy from Princeton University in 2002.